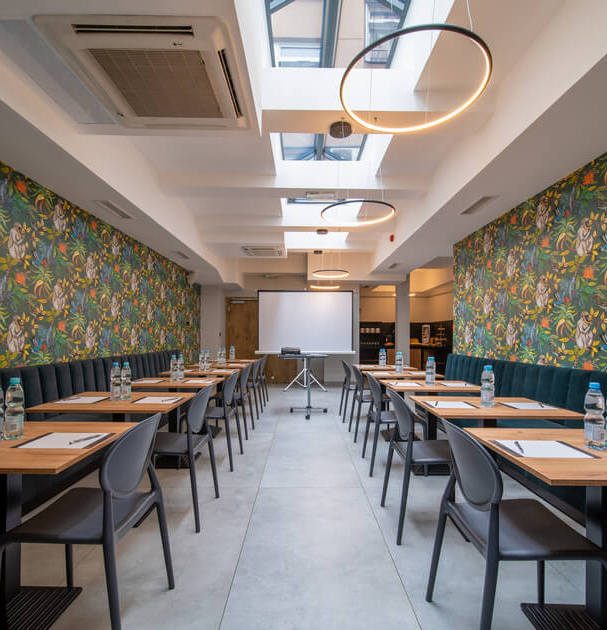 Conference at hotel alexander
We believe in
business partnership
We understand the importance of training sessions and meetings in the company of colleagues outside the office. Every conference, training, or meeting is treated individually, with a focus on the organizer's needs.
Our greatest assets are the convenient location, modern facilities, beautiful interiors, and delicious cuisine.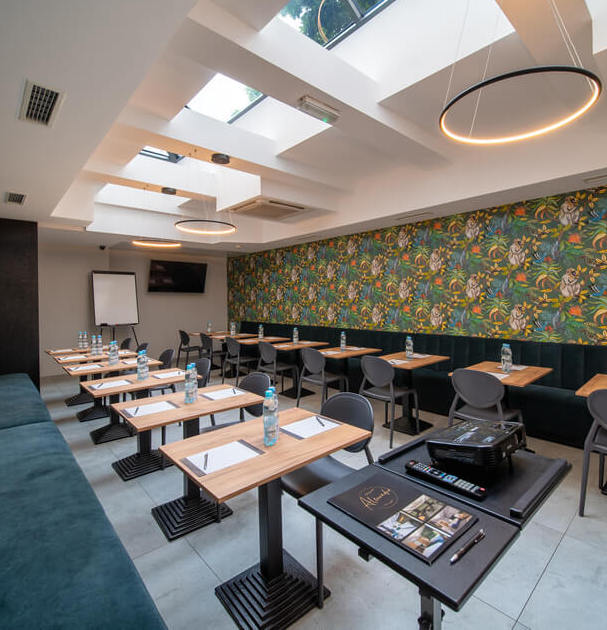 Full professionalism
Discover your
business horizons
The conference room is air-conditioned, equipped with wireless internet access, and can accommodate up to 30 people. It features a retractable screen, multimedia projector, flipchart and 50-inch television with external storage connectivity.
Additionally, the entire conference space has been designed to provide organizers with access to natural daylight.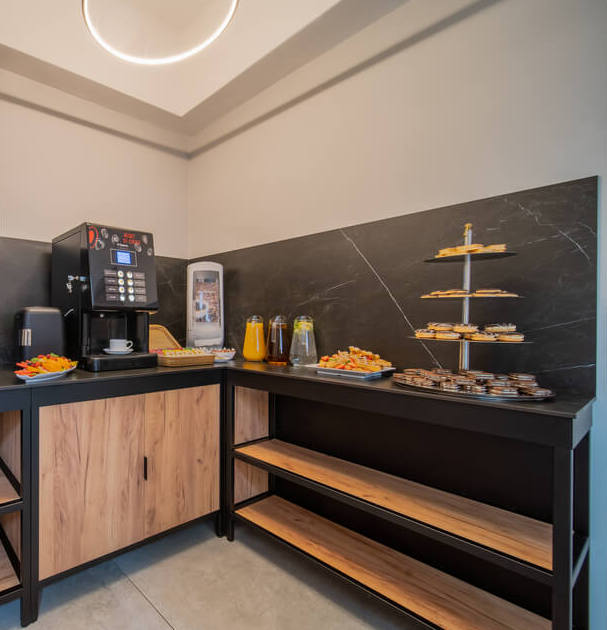 Success with taste
Your
personalized
offer
We have prepared various options for coffee breaks during conferences and business meetings. We offer a wide selection of sandwiches, tartines, as well as hot and cold beverages.
Upon request, our Head Chef will enhance each event by creating a menu tailored to the occasion and purpose of the meeting.